Breaker and Relay switch together?
YP-LDR50 50 Amp Heavy Duty Relay Switch With Auto-Reset Circuit Breaker
I have the Newport Smart battery box with a built 60A breaker for a trolling motor connection. I have YP-RP5R & YP-LDR50 that I was going to use to power my Motorguide Xi3. Can I still use this battery box with the breaker and the relay switch going to my trolling motor or will that cause issues?
Status:
Open
Mar 20, 2023 - 04:35 PM
---
1

answer
Answers
Mar 20, 2023 - 04:41 PM
Should not be an issue
View More Product Details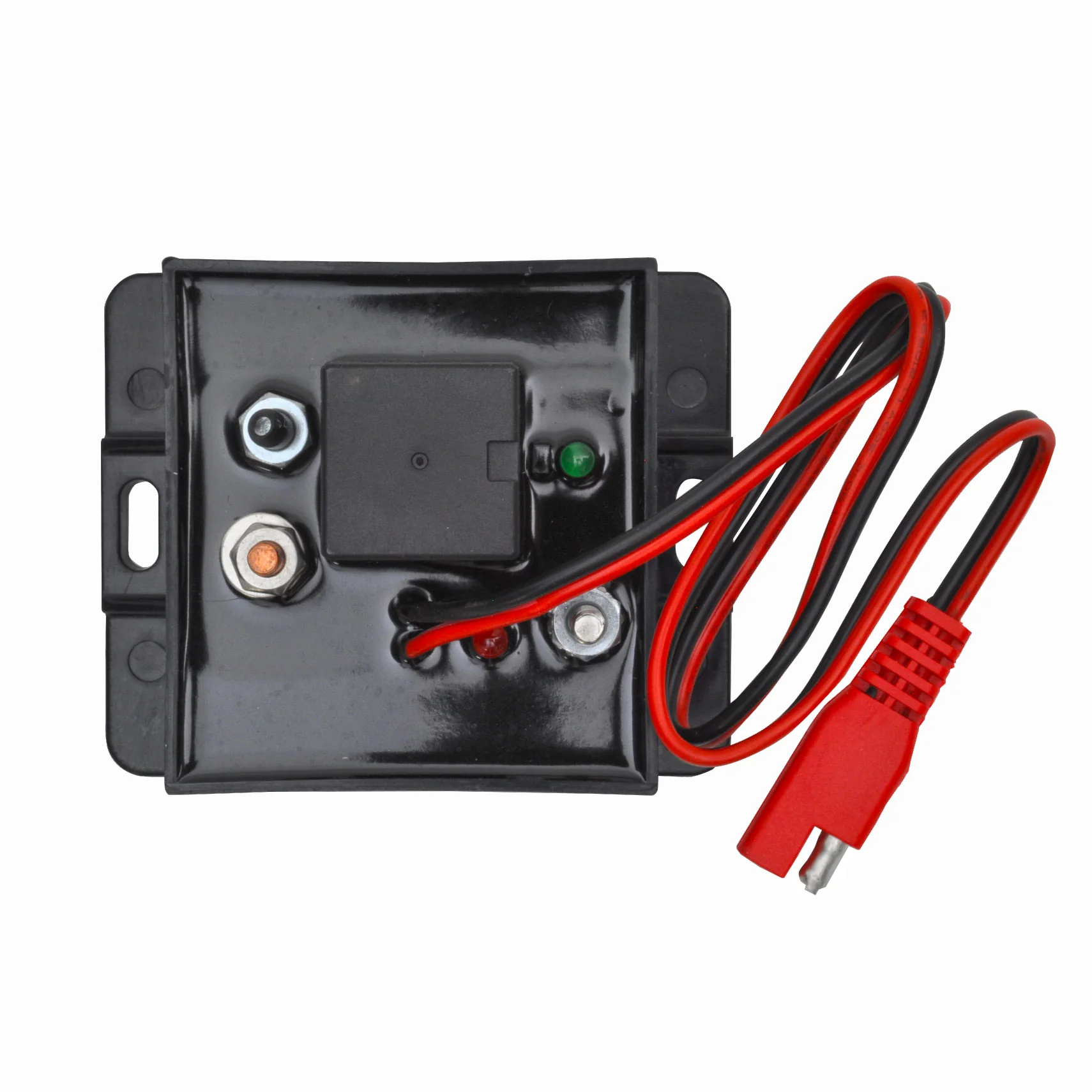 View all YP-LDR50 50 Amp Heavy Duty Relay Switch With Auto-Reset Circuit Breaker Questions & Answers