Yes. Is 30 amp too much for inline fuse
YP-RP5WR Five Circuit Wireless Digital Switching System
Status:
Open
Feb 20, 2023 - 07:16 AM
---
1

answer
Answers
Feb 20, 2023 - 07:22 AM
Yes, systems is only rated for 15 amps.
View More Product Details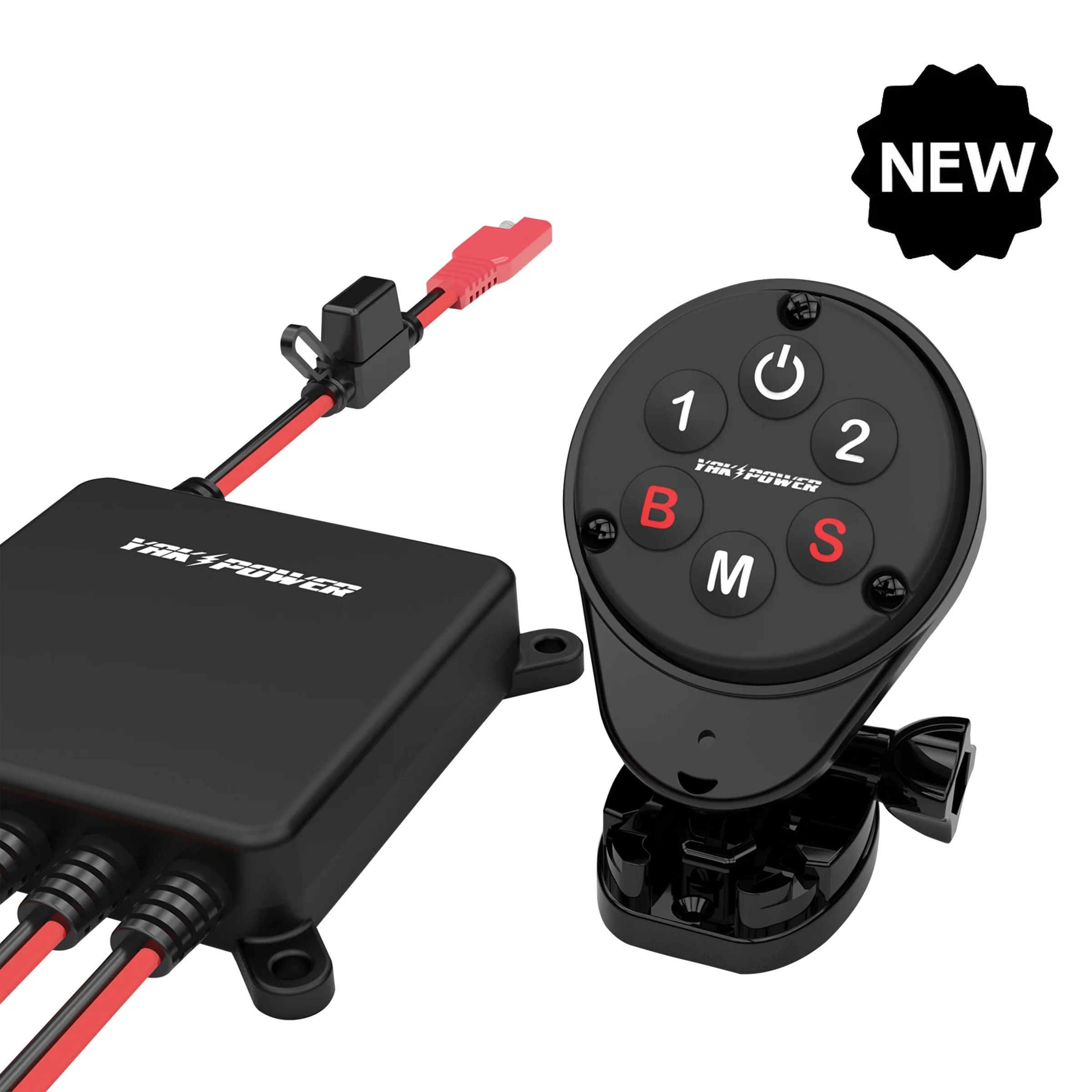 YP-RP5WR Five Circuit Wireless Digital Switching System
Technical Notice: If power is not properly connected to the relay pack or if the polarity of the battery connector is wrong, the relay pack will not be powered up and will not be able to communicate with the keypad. This will result in the keypad not fully turning on and the keypad numbers not illum...
See More
View Details
View all YP-RP5WR Five Circuit Wireless Digital Switching System Questions & Answers