Can the YP-LDR50 work with a 12V 100 AMP Hour lithium battery running my trolling motor?
YP-LDR50 50 Amp Heavy Duty Relay Switch With Auto-Reset Circuit Breaker
100 AMP hour lithium marine battery running a Motorguide XI3 Trolling motor. Will the YP-LDR50 workin connecting my trolling motor and battery to my Yak POwer switch so I can cut on and off the power?
Status:
Open
Sep 11, 2022 - 03:13 PM
---
0
Answers
This question has not yet been answered.
View More Product Details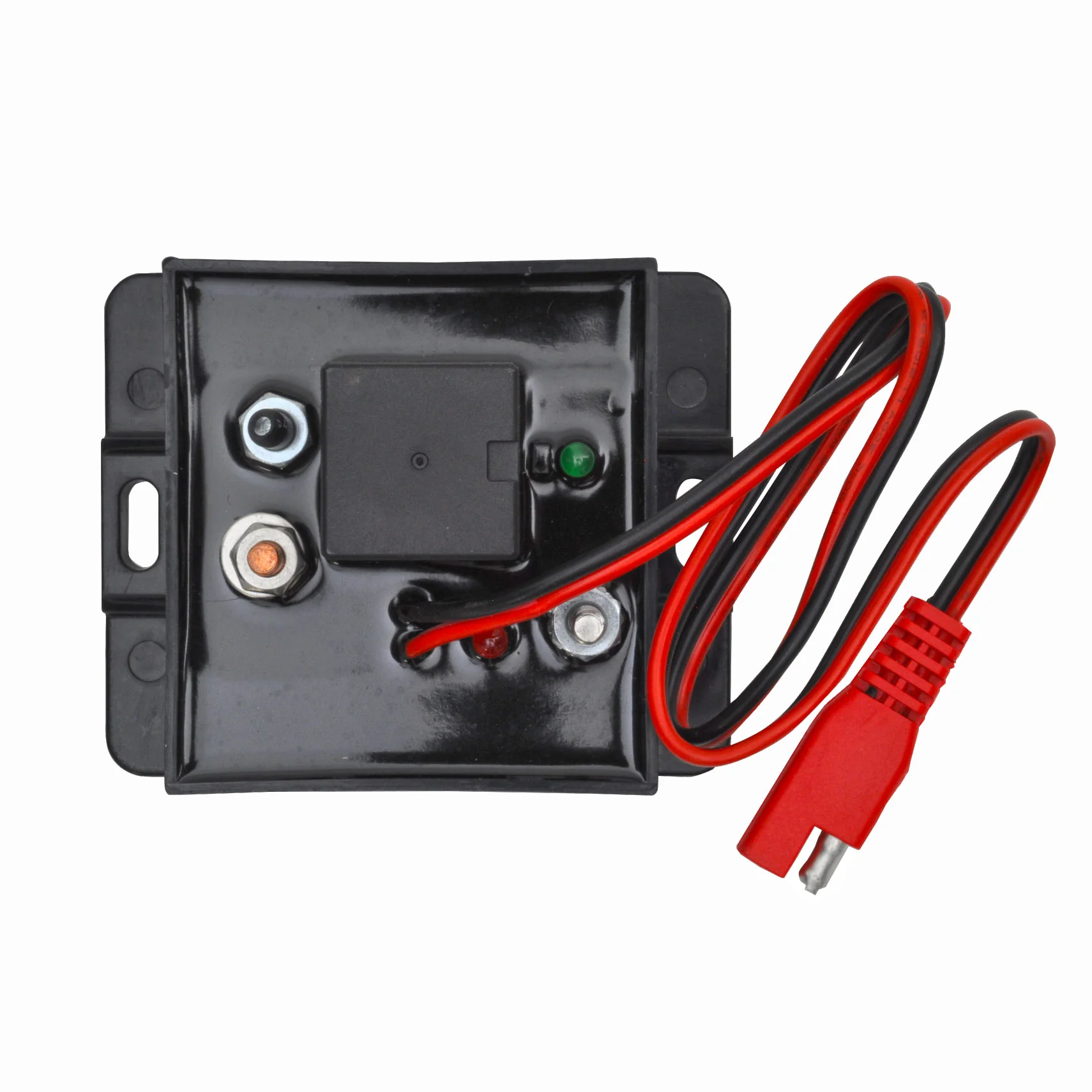 View all YP-LDR50 50 Amp Heavy Duty Relay Switch With Auto-Reset Circuit Breaker Questions & Answers