If the power box doesn't fit in my hatch what do I need, to get the power box tied into the switch? I
YP-BBK Power Pack Battery Box
Is there an outlet I can install on the kayak that will plug into the power supply on the switch. And then a cord I can plug into the installed outlet and into the power box?
the power box does not fit in the hatch to be able to connect it straight to the switch.
Status:
Open
Jul 31, 2022 - 01:09 PM
---
1

answer
View More Product Details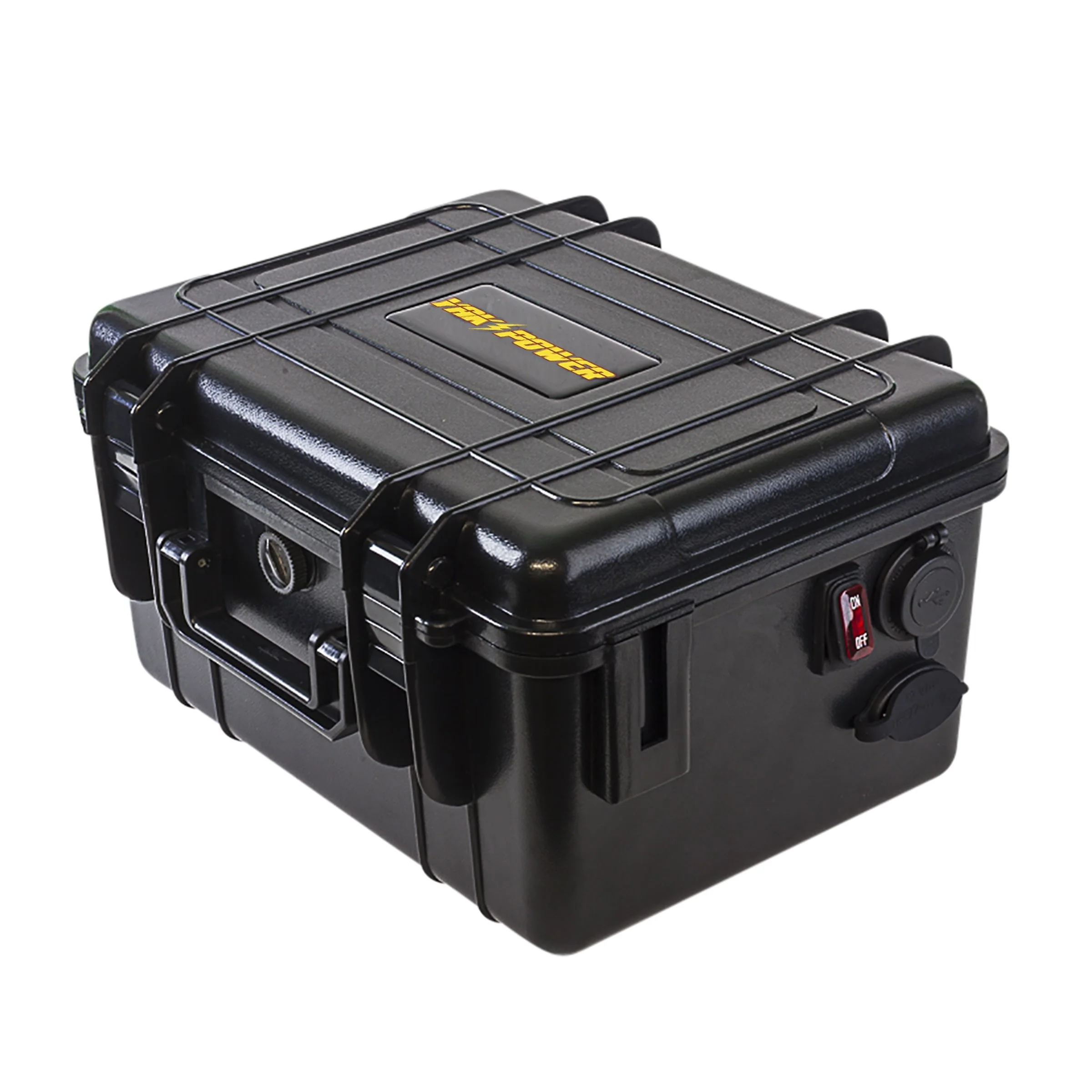 YP-BBK Power Pack Battery Box
Compact and waterproof design with configurable foam inserts 
Holds up to three (3) 7AH or two (2) 12AH batteries (not included) 
1A smart trickle battery charger included 
Master power switch
 Fast, free...
See More
View Details