the YP-RP5WR can I hard mount the keypad on my removeable side panel of a nucanoe ultimate
YP-RP5WR Five Circuit Wireless Digital Switching System
Status:
Open
Jul 13, 2022 - 11:40 AM
---
1

answer
Answers
Jul 13, 2022 - 01:17 PM
Yes, the keypad can be removed from the housing and screwed down flat.
View More Product Details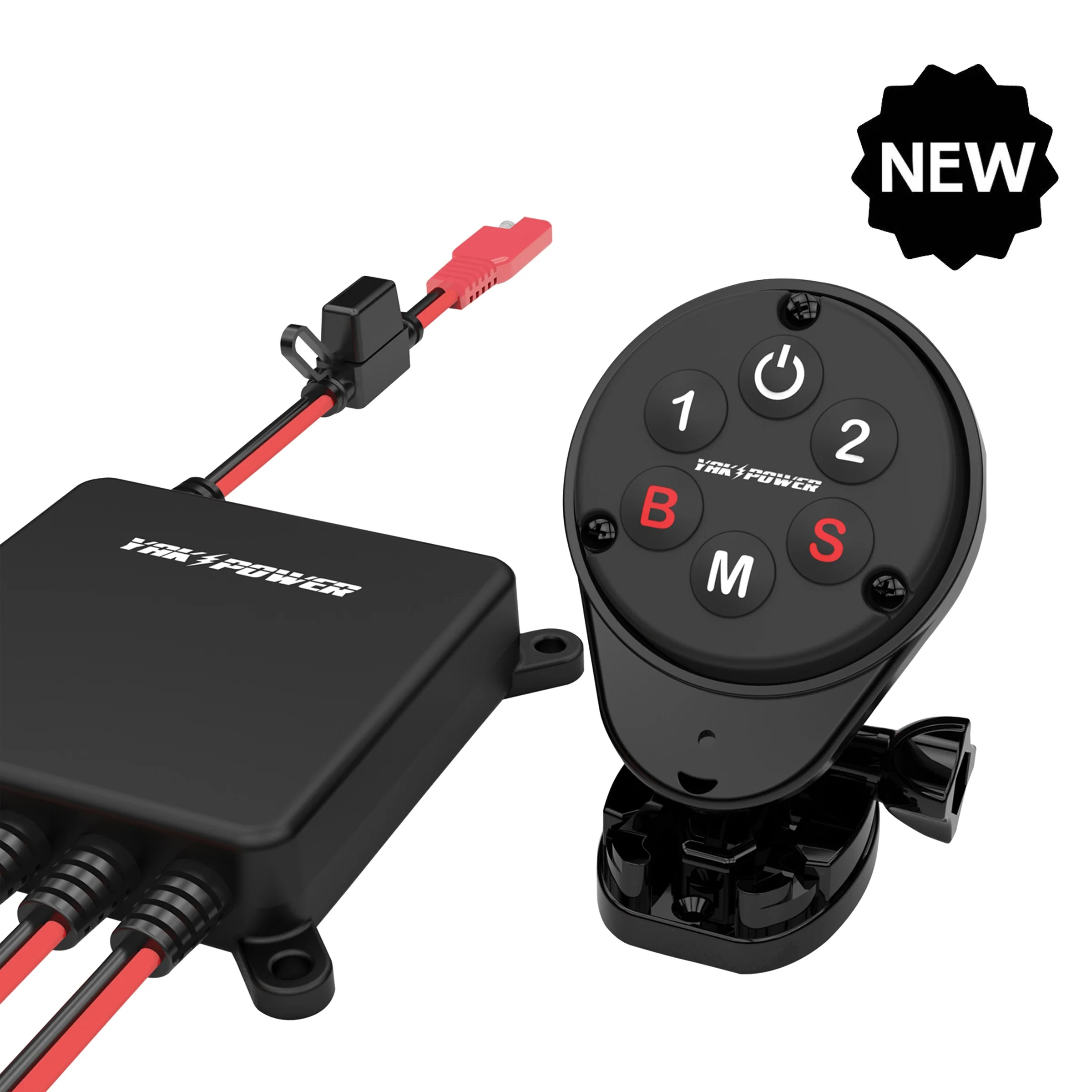 YP-RP5WR Five Circuit Wireless Digital Switching System
Technical Notice: If power is not properly connected to the relay pack or if the polarity of the battery connector is wrong, the relay pack will not be powered up and will not be able to communicate with the keypad. This will result in the keypad not fully turning on and the keypad numbers not illum...
See More
View Details
View all YP-RP5WR Five Circuit Wireless Digital Switching System Questions & Answers