I have the YP-RP5WR Five Circuit Wireless System. The #2 button stays lit even when off.
YP-RP5WR Five Circuit Wireless Digital Switching System
I'm guessing I'm out of warranty? I bought the system in 2020. Is there a fix for it? I pulled the cover off to disconnect the power and it still stays lit after putting it back together. Is there another way to fix that or will I need to order a new puck. If so, ease let me know how to order another one. I fish a lot of tournaments on the road and can't afford my graph not working on the water if this burns it up or runs the battery down.
Status:
Open
Jul 07, 2022 - 06:16 PM
---
0
Answers
This question has not yet been answered.
View More Product Details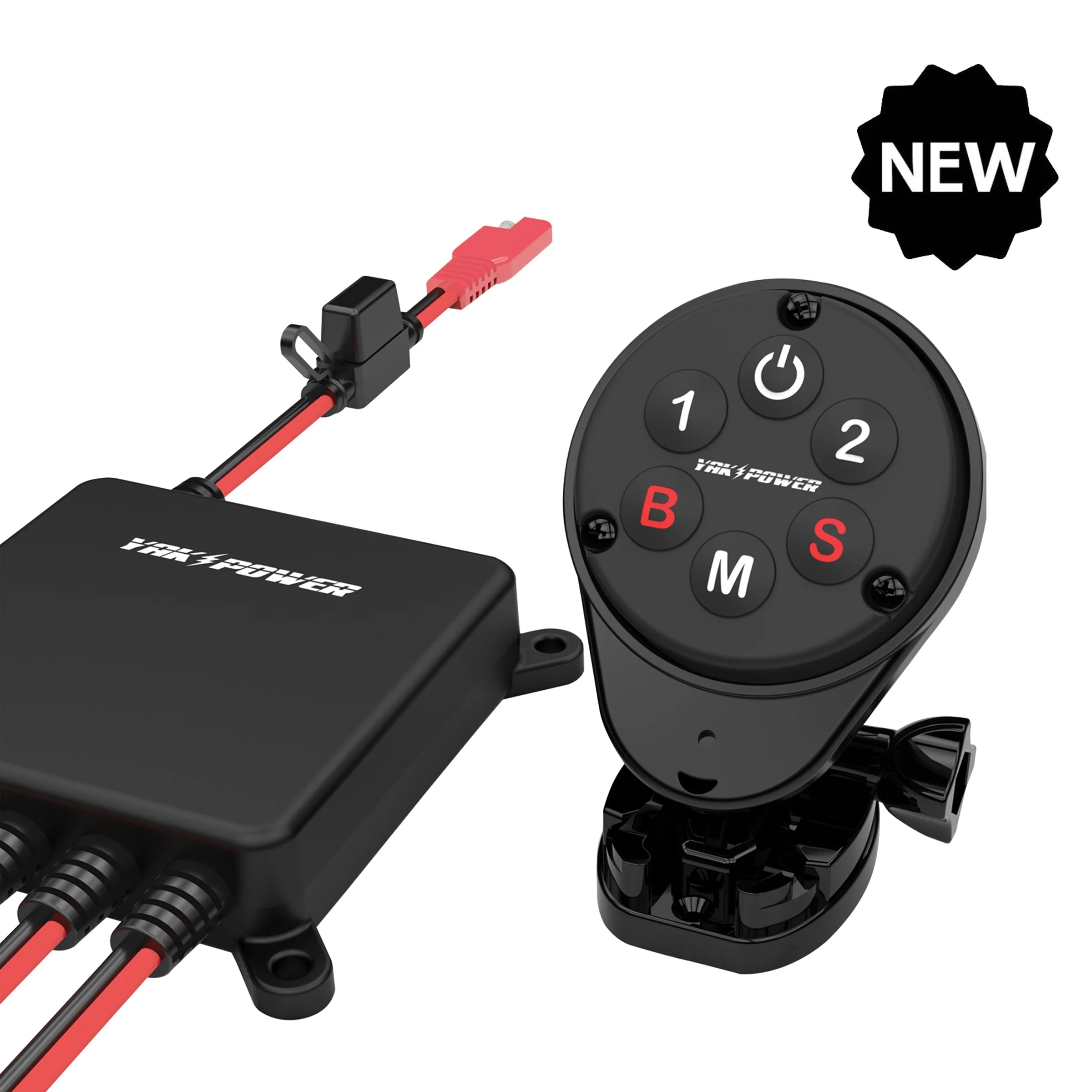 YP-RP5WR Five Circuit Wireless Digital Switching System
Integrated RF/Bluetooth Control

Last Mode Memory: The system remembers which circuits were ON when Master Power is used to turn the entire system OFF. Then when the system is turned back ON using the Master Power button, all of the "Last Mode" circuits will also be turned back on.
See More
View Details
View all YP-RP5WR Five Circuit Wireless Digital Switching System Questions & Answers