Can 4 button lights be connected to a single channel of a switcher? If it is possible, how do you do it?
YP-LEDK-RG210 10" LED Light Kit, 2-Piece – Red & Green
When wiring lights of a kayak, I want internal and external lighting consisting of 6-8 sets of lights but I would like to wire them to one channel on the Yak Power system.
Status:
Open
Jun 28, 2022 - 08:24 PM
---
1

answer
Answers
Jun 29, 2022 - 11:29 AM
Yes this is possible, you would need a YP-SAEY
View More Product Details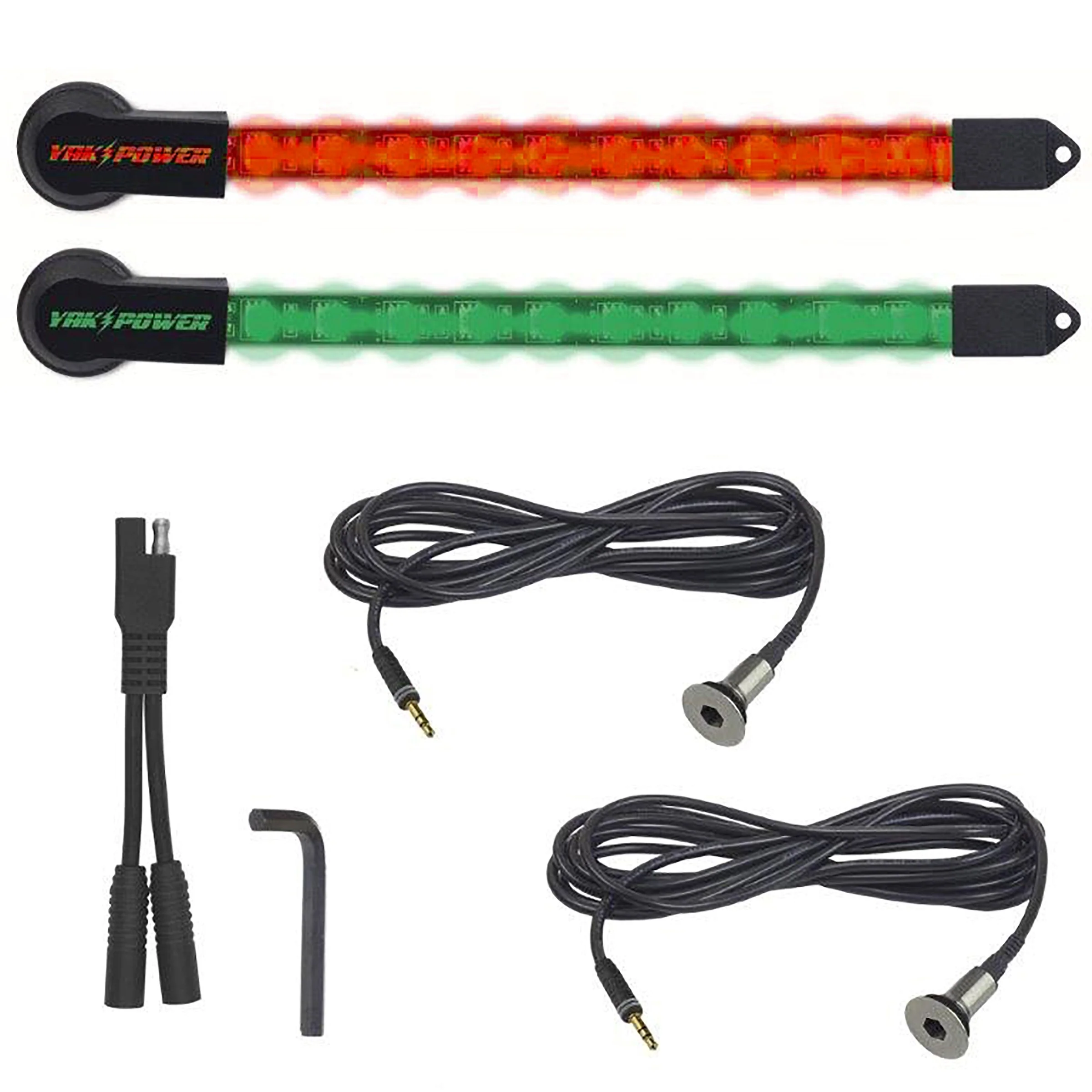 View all YP-LEDK-RG210 10" LED Light Kit, 2-Piece – Red & Green Questions & Answers