Can I get a replacement wireless remote? Mine was knocked off into the water
YP-RP5WR Five Circuit Wireless Digital Switching System
Without the remote I just have an expensive wiring system for lights and fish finder that won't turn on
Status:
Open
Jun 12, 2022 - 07:14 AM
---
1

answer
Answers
Jun 13, 2022 - 08:41 AM
Yes, you can order a replacement remote. Please contact customer service at 225-272-7135
View More Product Details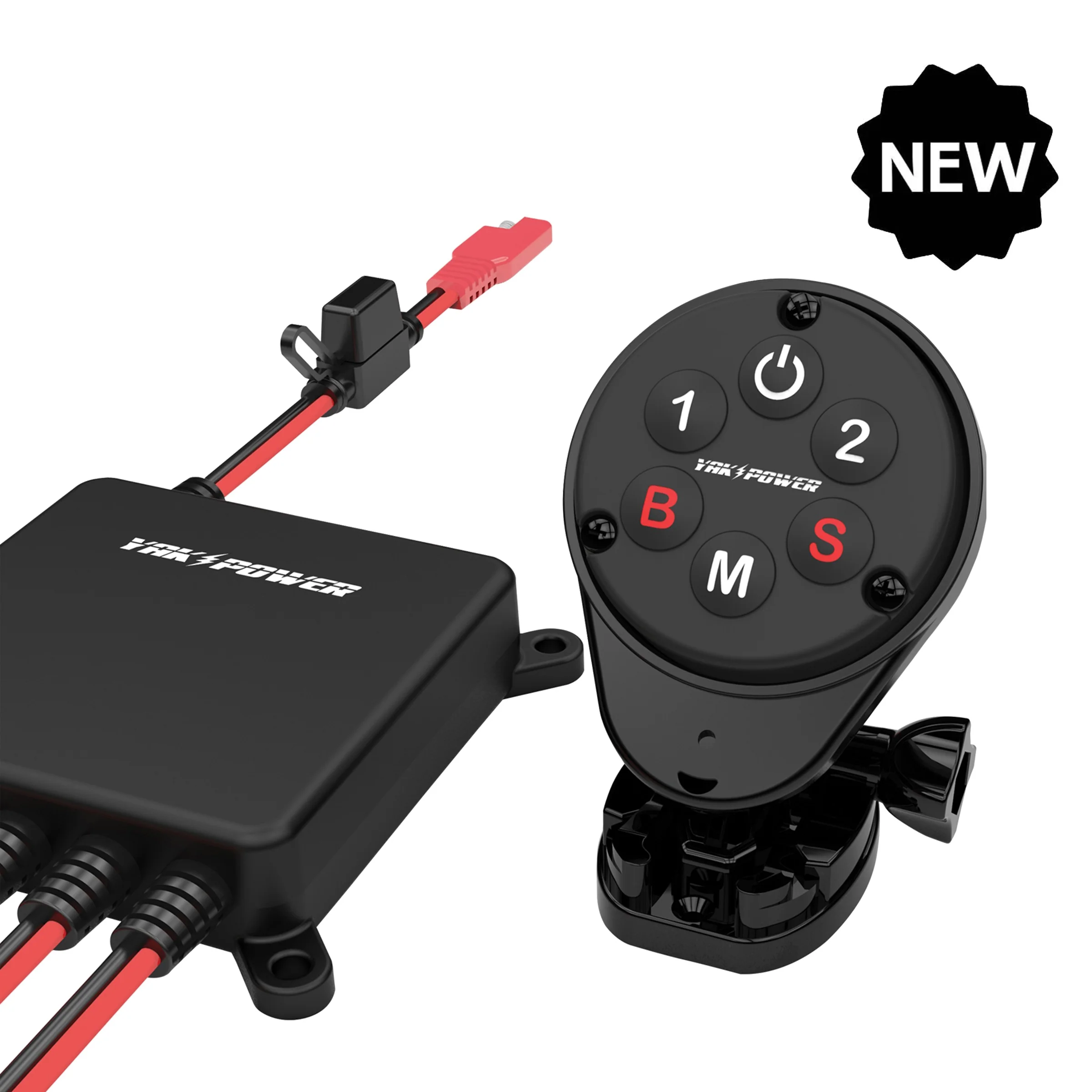 YP-RP5WR Five Circuit Wireless Digital Switching System
Technical Notice: If power is not properly connected to the relay pack or if the polarity of the battery connector is wrong, the relay pack will not be powered up and will not be able to communicate with the keypad. This will result in the keypad not fully turning on and the keypad numbers not illum...
See More
View Details
View all YP-RP5WR Five Circuit Wireless Digital Switching System Questions & Answers