what is the power requirement for the system operation alone. I understand the draw for each device I connect.
YP-RP8R 8 Circuit Bluetooth Enabled Switching System
I need to consider that the bluetooth option has more draw on the battery than the version that doesnt have bluetooth.
Status:
Open
May 20, 2022 - 08:24 AM
---
1

answer
Answers
May 20, 2022 - 08:49 AM
The YP-RP8R pulls 23 milliamps at rest.
View More Product Details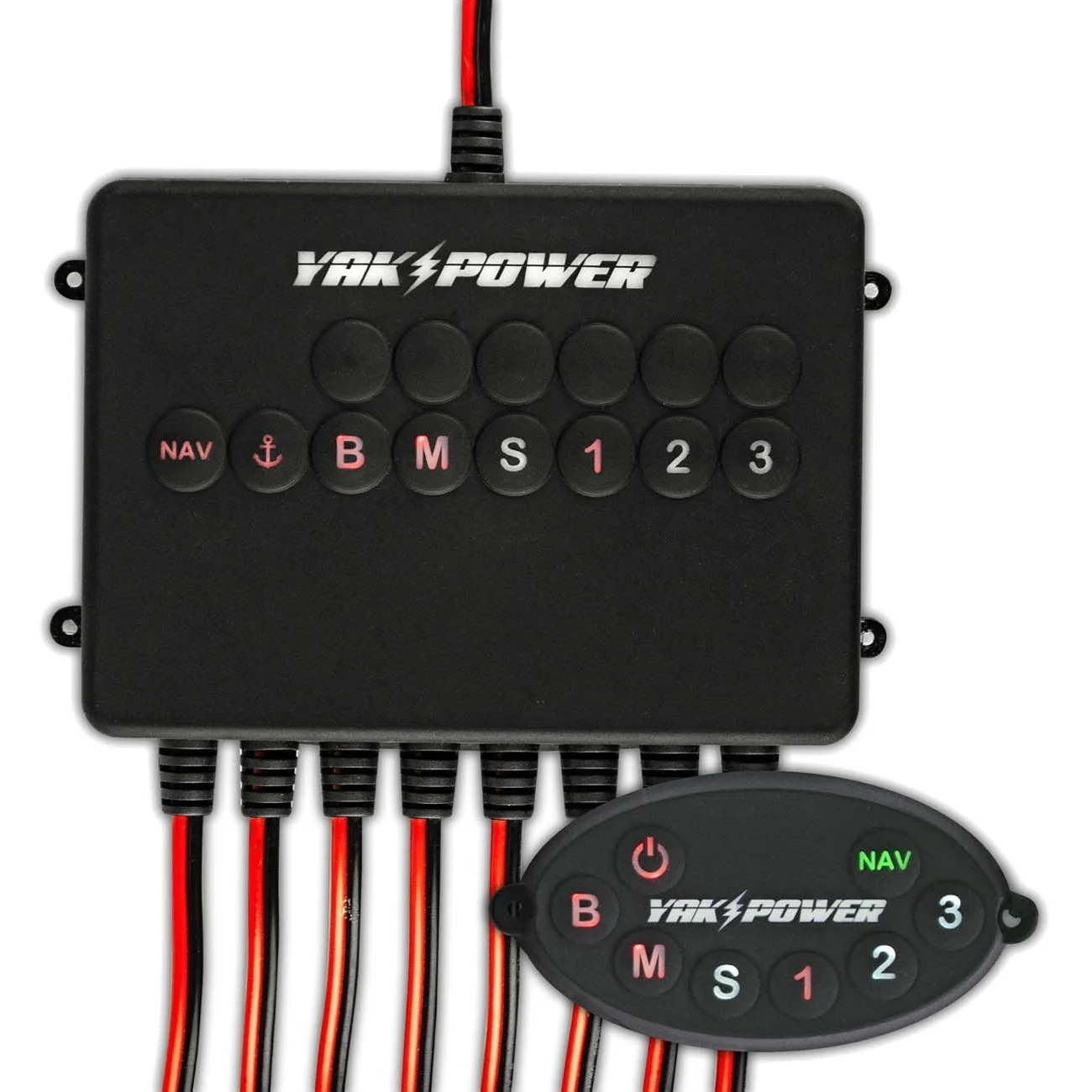 View all YP-RP8R 8 Circuit Bluetooth Enabled Switching System Questions & Answers